Thank you to our speakers, sponsors, and delegates who joined us in September for the Advancing Construction Quality summit! If you are interested in the 2024 event, please get in touch at construction@hansonwade.com
Achieve Quality Excellence at Every Level of Your Firm to Reduce Rework, Drive Profitability, & Exceed Client Expectations
Welcome to the 2023 Advancing Construction Quality Summit
The 6th annual Advancing Construction Quality conference was the premier event for uncovering the latest trends, innovations, and best practices to optimize your Quality program and QA/QC processes.
This year we united over 500 general contractors, trades, designers, and clients with an agenda that catered to the needs of Quality professionals at every level. Our expert speakers shared their knowledge, "trade secrets", and real-world experiences to help attendees improve the Quality of their projects and operations, so that participating team can stay ahead of the curve and get the job done right, the first time, every time.
The 2023 highlights included: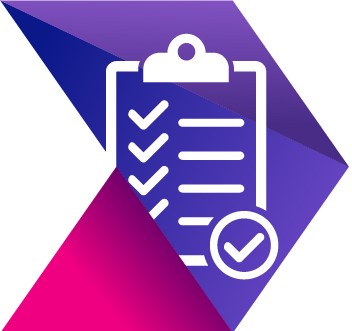 Nine in-depth workshop masterclasses that focused on collaboration and establishing and advancing your Quality programs and processes, to be able to work with your peers to actively form a plan for achieving Quality excellence.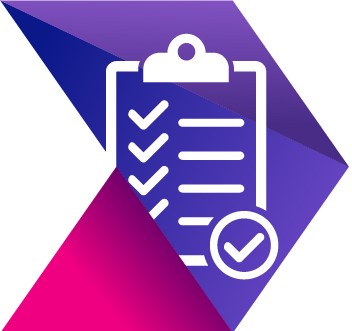 One-hour interactive sessions allowing attendees to walk away with immediate steps and an actionable playbook, moving beyond the 'what' and the 'why', and lift the lid on the 'how to'.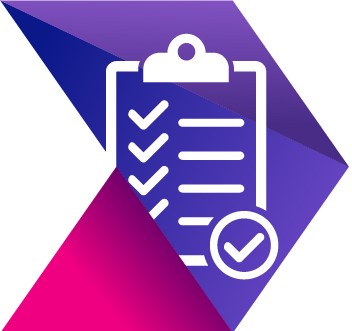 Four tracks for every level of Quality professional dedicated to: lessons learned and the execution of Quality in the field, improving Quality processes in the field, Quality program leadership, and driving cross-functional Quality integration.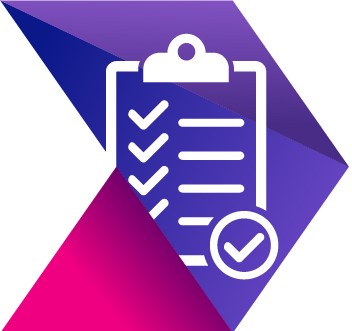 Owner-led discussions to help you understand their expectations and how you can exceed them on your projects.
Whether you are a seasoned professional or just starting your journey of improving Quality in construction, Advancing Construction Quality 2023 was the best opportunity to learn from and collaborate with your peers.
Join us next year for the must-attend event for those looking to build with zero defects, every time.
Among The 2023 World-Class Speaker Faculty
Companies That Have Previously Attended Include:

Explore Related Construction Conferences


Vital Insights & Meaningful Connections to Deliver Exceptional Projects: On Time, On Budget, On Scope.