Thank you to our speakers, sponsors, and delegates who joined us in August for the summit! 
If you are interested in the 2024 event, please get in touch at construction@hansonwade.com  
Download the 2023 Event Guide here to see what you missed at the 6th annual Advancing Construction Quality Summit.
Our community joined forces in September to discuss the latest in Construction Quality and had the opportunity to: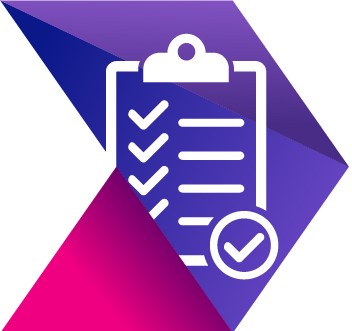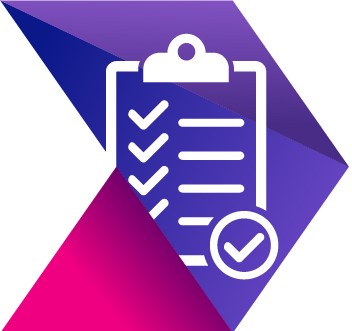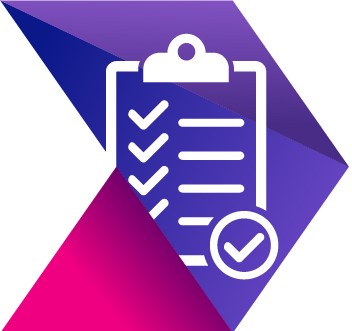 Gain actionable insights and exclusive updates
Take advantage of the networking opportunities to share with and learn from your peers
Leverage the lessons learned by others on their journey to implementing the best practices and newest developments in construction quality!